Massage, Facials & Waxing

Corporate & Special Events

The following Coupon Card contains three Special Offers for our First-Time Visitors...  

Download this image and PRINT a copy for yourself and anyone you know who may be interested in our Massage, Facials and Waxing Services @ TrioSpa!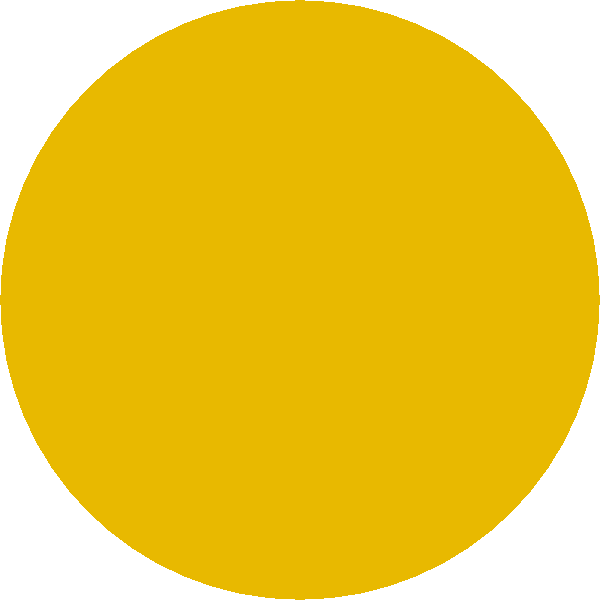 TrioSpa

Specialty Gift Baskets

& Gift Certificates!

Take the "stress" out of your gift giving! 

New Service Spotlight:

FasciaBlaster® Soft Tissue Therapy

Introductory Offer - 10% OFF

Just Mention This Web Site Offer!

Package Deals, Couples Massage,

Massage/Facial Combos, Spa Parties,

Couples Massage Training & more...

Gift Baskets Include:

Customized Gift Certificate

Local Delivery Available!